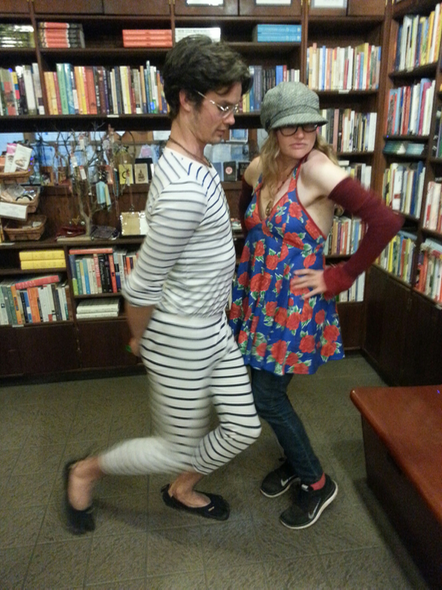 Sleevs are items of clothing -- integral components of my standard daily attire -- that cover the arm, generally from just below the shoulder to the wrist.
"Sleevs" are just what I call them. Dropped the extra "e" because (like traditional attached sleeves? ;D) it's archaic and unnecessary.
Friends have dubbed them emsleeves and Armilies. Some say "armwarmers"; to my mind, armwarmers are thicker and not as long as sleevs.
But the terminology doesn't really matter.
We're talking about interchangeable, stand-alone, full-length (or at least 3/4-length) sleeves; they are not physically attached to each other nor to any other garment.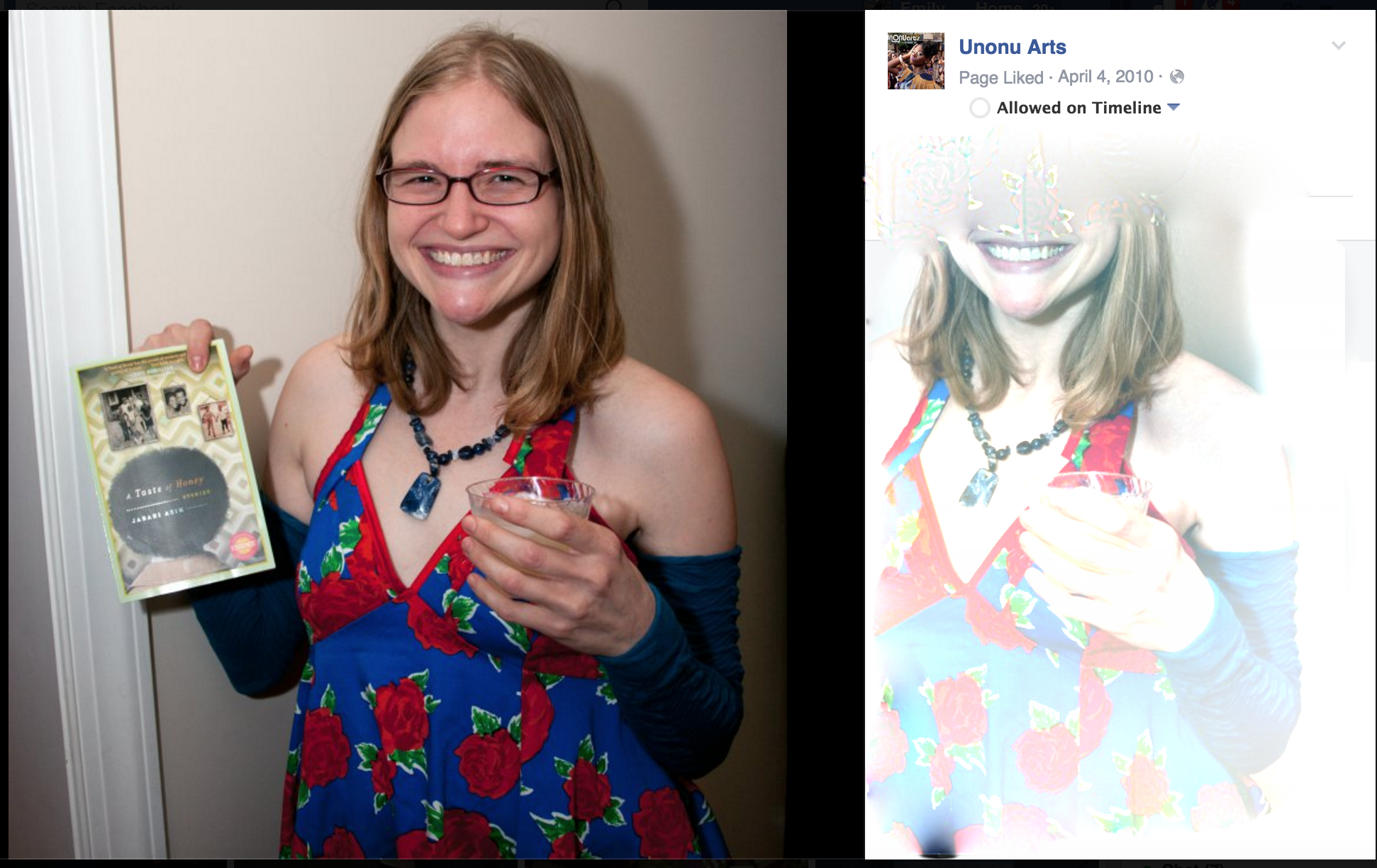 Photo credit: Unonu Arts (April 2010)
Why sleevs?
Or rather, why aren't sleevs commonplace yet?
I'm not sure why separate sleeves haven't been a thing for centuries. When I started wearing them, I thought for sure they'd be everywhere within ten years or so. I'm astonished they're not.
But surely they will be, right? I mean, interchangeable sleeves! It just makes so much sense.
Arms get chilly.
Arms get too hot.
Sleeves that are part of shirts and sweaters can't be removed (without taking off the whole garment) when arms change temperature. That's inconvenient.
Sometimes it's nice to have sleevs that match one's outfit.
Sometimes it's nice to have contrasting sleevs.
Sleeves that are sewn onto a shirt or jacket aren't interchangeable depending on one's mood or sense of style. Rar to the annoyingness of that!
You might want to wear a sleeveless dress or a tank top or a supercool t-shirt when it's cold outside. But if your arms get chilly, you either have to suck it up or cover your cool t-shirt with a jacket or sweater. That's sad.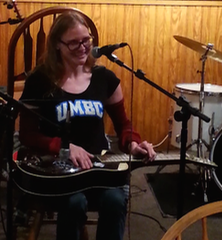 Sleevs make all those sleeveless & short-sleeve clothes more wearable in more circumstances.

This work is licensed under a Creative Commons Attribution 3.0 United States License.